As locals in the Colorado Spring area, we are familiar with the "lull" of the winter season. However, this time of year is great for looking to get work done. In fact, here at Costa Seamless Gutter Service, we are most likely able to give you a LOWER price than what you could get during high-demand times. Take advantage of the Off-Peak Season and get an estimate!
Here are a few of the services that we
offer:
Seamless Gutter Replacement
Getting a new 5" gutter system installed on your house is a great thing to do during the winter.
By replacing your gutters during the off-peak season, you may be able to save money versus
having work done during the high-demand spring – early fall season.
Benefits of getting new gutters during the winter:
When Spring time rolls around, your gutters will be fully functional and whisk all that melted snow and rain showers properly. You won't have any surprise leaks when the wetter season comes around, and you can protect your roof and siding from potential damage.
Gutter Cleaning Services
There's really no "best time of year" to get your gutters cleaned. If you have been noticing poor drainage, or a collection of debris in your gutters, you should schedule a cleaning—even in the winter. Twigs, dirt, soot, leaves, and more collect in your gutters all year round, and eventually freeze with the combination of snow and ice. This may result in a frozen, hard mulch that has that can be challenging, if not impossible to remove. While we do not clean FROZEN gutters, as this may result in damage to them, we are happy to provide free cleaning estimates for getting your gutter system cleaned on milder days.
EZ Lock Screen Installation
While we do not recommend most gutter covers, especially those that essentially put a roof over your gutter, we do install EZ Lock Screens. Unlike hood-style covers that shoot water and debris over your gutter system (which cause icicles to form in the winter), the EZ Lock Screen is a metal grate-like screen , which keeps debris like leaves and twigs out of your gutters. Water can still get in, allowing the gutters to do what they were meant to do. If you have a gutter cover that you are currently unhappy with, we'd be happy to give you an estimate to have it removed.
Downspout and Outlet Replacements
If your gutters are not draining properly, you may need to get your outlets or downspouts replaced and perhaps even up-sized. If your gutters are overflowing, in most cases, it is not due to too small of a gutter, rather too small of a drain (outlet and/or downspout). If your outlet is the size of a Dixie cup, it is TOO small—no matter the size of the downspout.
Call for a FREE Estimate!
Take advantage of the favorable weather forecast and call for an estimate today; you may even save yourself some money! We are locally owned, have an A+ rating with the BBB and, thanks to the wonderful reviews by our customers, we are Multi-Year, 'Angie's List Super Service Award Winners!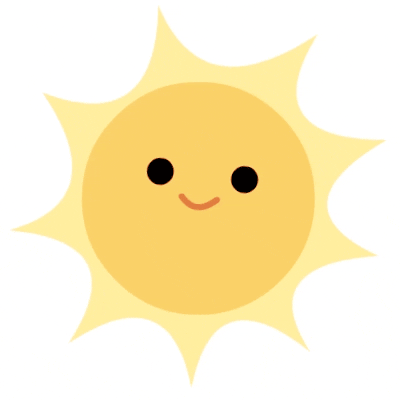 * Please note – estimates and jobs are always 'weather permitting', and as of right now, weather is permitting.